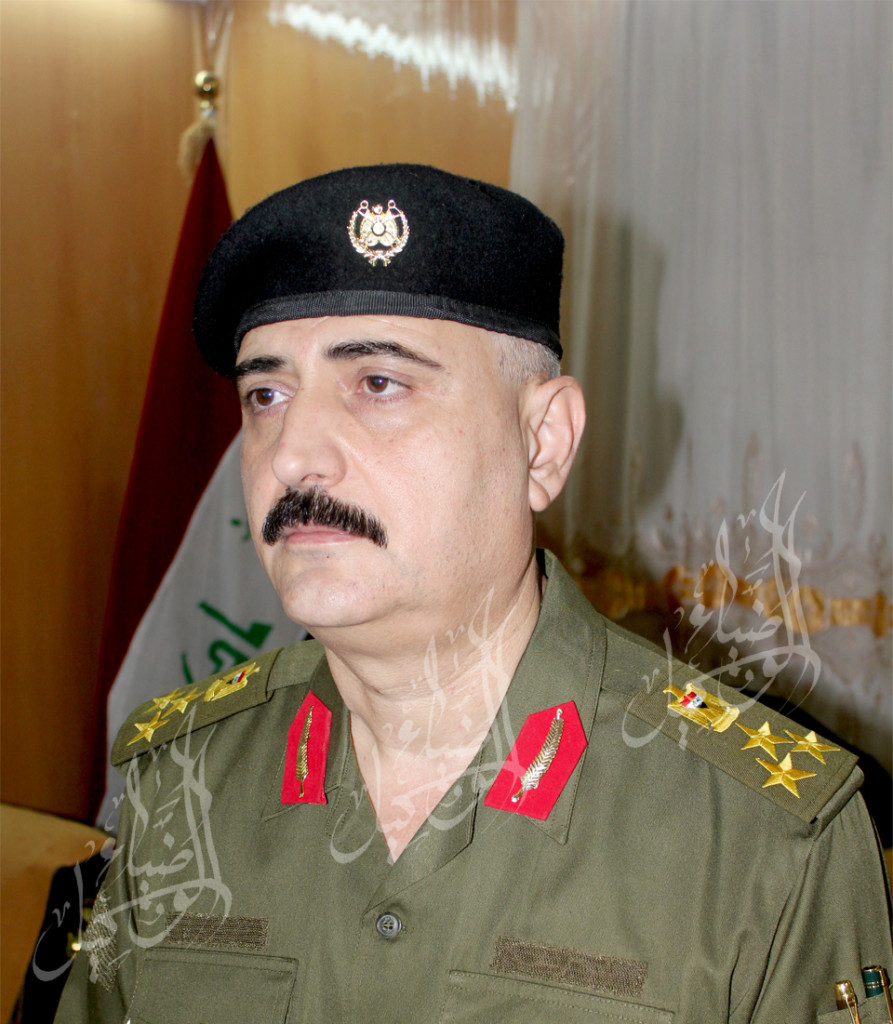 Name: Diaa Abd Al-Kareem Alwakeel. He descends from a respected Baghdadi family.
Education:
He completed his elementary study at Zied Elementary School in Al-Kfah Street.
He completed his middle school at Sinai Middle School.
He completed his preparatory study at the Martyr Mohamed Silliman Preparatory School.
College Education:
He entered the military school in 1986 and graduated in 1988.
He studied Law at Baghdad University in 1988 and graduated in 1992.
He has Postgraduate Diploma in Mass Communication in 1995.
Military Ranks:
He graded on the military ranks until he reached Brigadier-General.
His Publications:
He has three books on the modern media war.
He has published writings and opinions on the psychological war and the counter media.
Memberships:
Member of the General Union of Arab Litterateurs and Writers since 1995.
Classified as an International Media Expert by the UNESCO in 1998.
Recent Positions:
Speaker of the National Security Advisory in 2009.
Media Advisor of the Crisis Cell in the Prime Minister Office in 2010.
The Official Speaker of the Commander-in-chief of Iraq, the Defense Ministry, and Baghdad Operation Leadership (2012-2013).
Latest Activity:
He has a book under printing on suicides in Iraq and the world.
أضف تعليق
عدد التعليقات